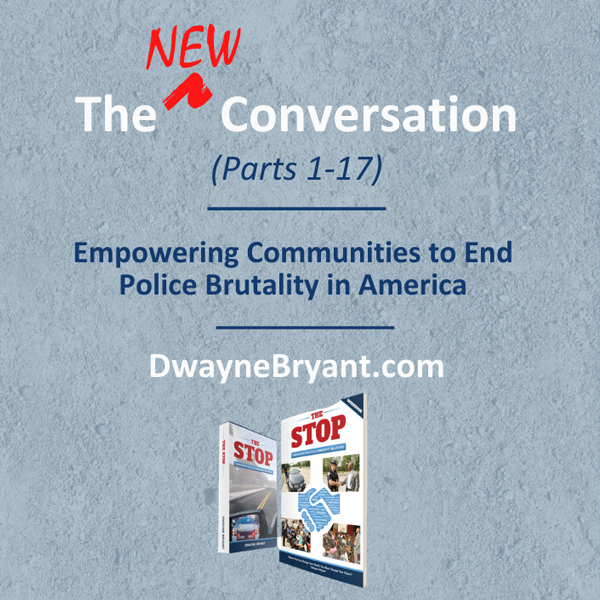 The NEW Conversation
In this enlightening series, Dwayne takes us on a fascinating journey, revealing the deep history of police and Black Community relations. Several topics will be explored:

Why so many African American men have been removed from the home.
Is policing in the Black community impacted by systemic racism?
What is the social and emotional cost of 'a few bad apples' and much more.
Why every community should be engaged in improving police and community relations.
If you or your organization is looking for a comprehensive understanding of the history of Police and Black Community relations, this series is a must.
Order now, and help improve police and community relations.
---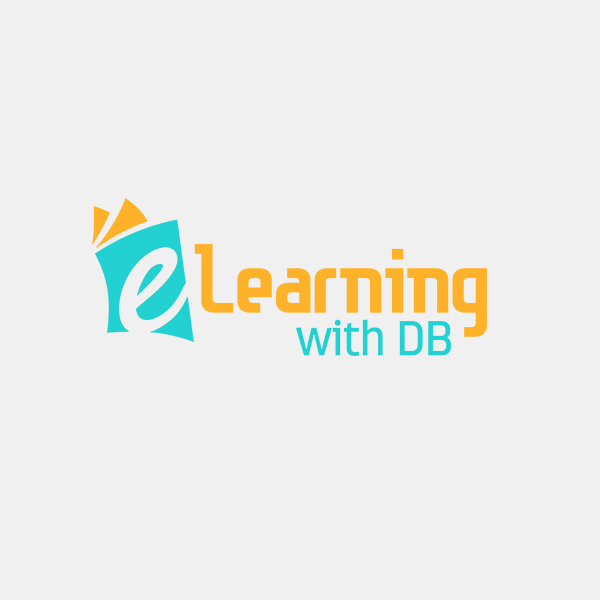 eLearning with DB
Covid-19 was perhaps the most destructive force in our children's lives. In addition to academic losses, students' abilities to connect with their peers, socialization, and life skills have been dramatically impacted. This engaging and interactive series will help teachers and parents teach life skills to their students and children.
If you lack the messaging, let Dwayne Bryant help you reconnect with your child.
Invest in your child's future now.
---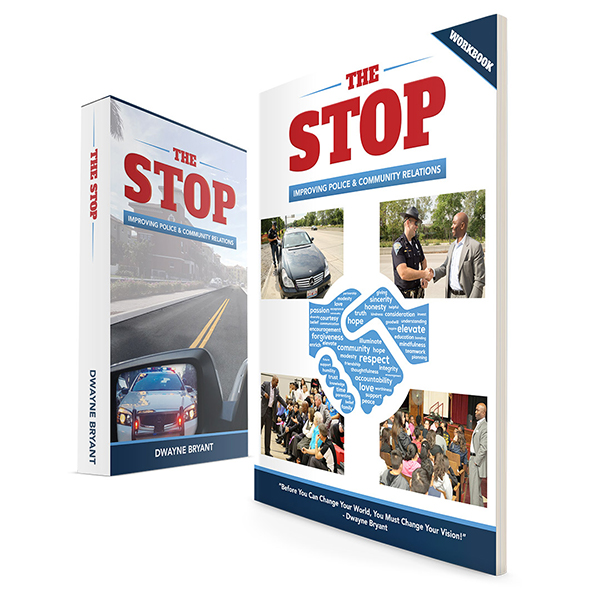 The STOP™
Teaching Mutual Respect, Shared Responsibility, and Accountability seems to be a thing of the past. In this wonderfully written book, Dwayne engages police, parents, youth, and community. Each chapter explores life lessons that help the reader understand all aspects of police and community relations.
Dwayne doesn't take sides; his lessons are for everyone impacted by the police encounter. His notion is
simple, never allow a 20-minute encounter to derail 20 years of your life. Whether you are the police or the community, this book and workbook are a must!
Order your copy today.