Unlock your unlimited potential with our Online Learning System:
eLearning with DB
This powerful web-based program is designed to optimize individuals' mental well-being, emotional intelligence, social awareness, and student achievement.

With over 26 years of direct engagement, our master facilitator, Dwayne Bryant, provides a plethora of relevant content designed to motivate, educate, and inspire individuals toward their maximum achievement. Due to his national efforts to improve police and community relations and educate parents about the potential dangers of social media, he was awarded the FBI Director of Community Leadership Award and the EBONY Power 100 Award.
Our content is evidence-based, with over 26 years of tested / direct engagement. Whether the audience is a school community, corporate partner, local municipality, or a nonprofit, you will find our online content to be highly engaging, well-rounded in scope, and filled with transformative information to produce desired results.

We look forward to partnering with you.
Online Learning Content And Direct Services
Workshops for Students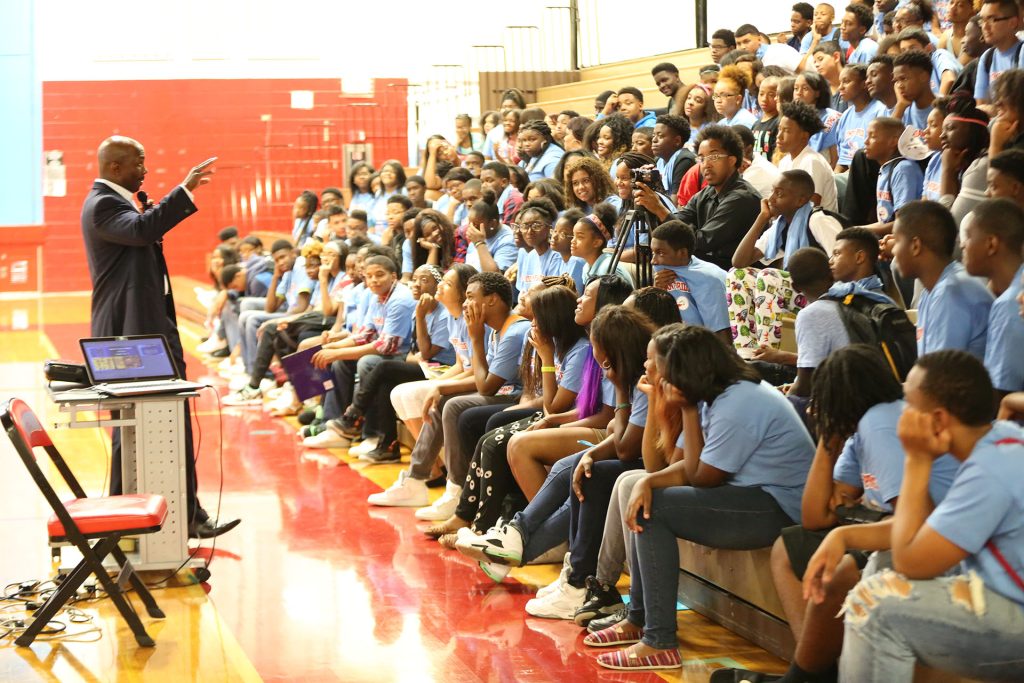 Conflict Resolution
Bullying Prevention Education
Time Management
Goal Setting
Power of the GPA (coming soon)
Study Skills (coming soon)
Workshops for Parents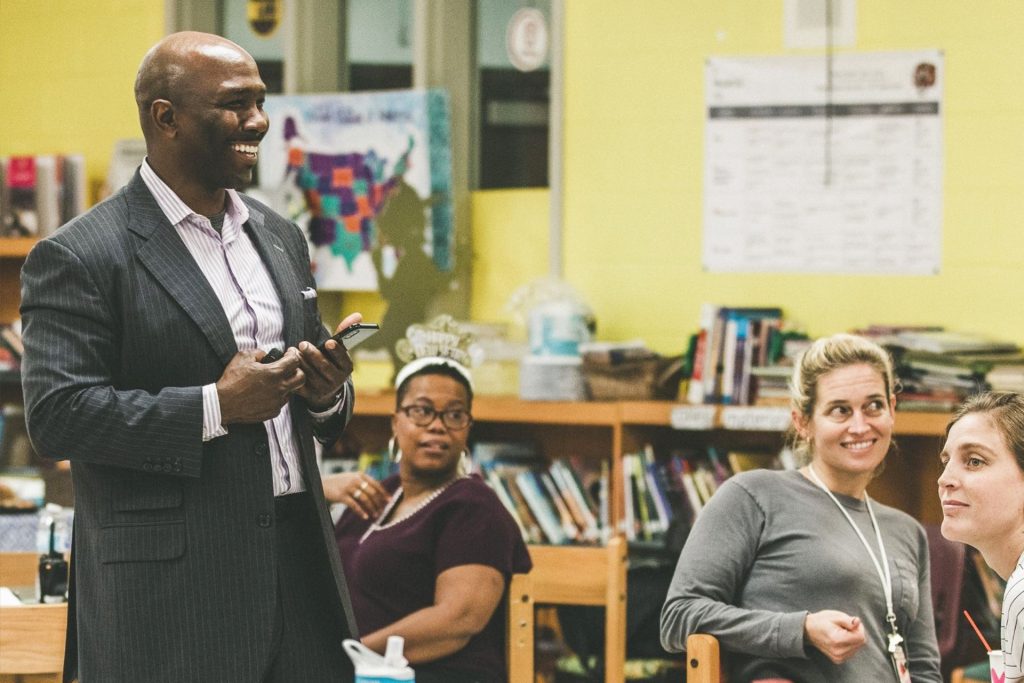 Impact of Social Media
Managing Stress
Creating Powerful Parents
Workshops for Educators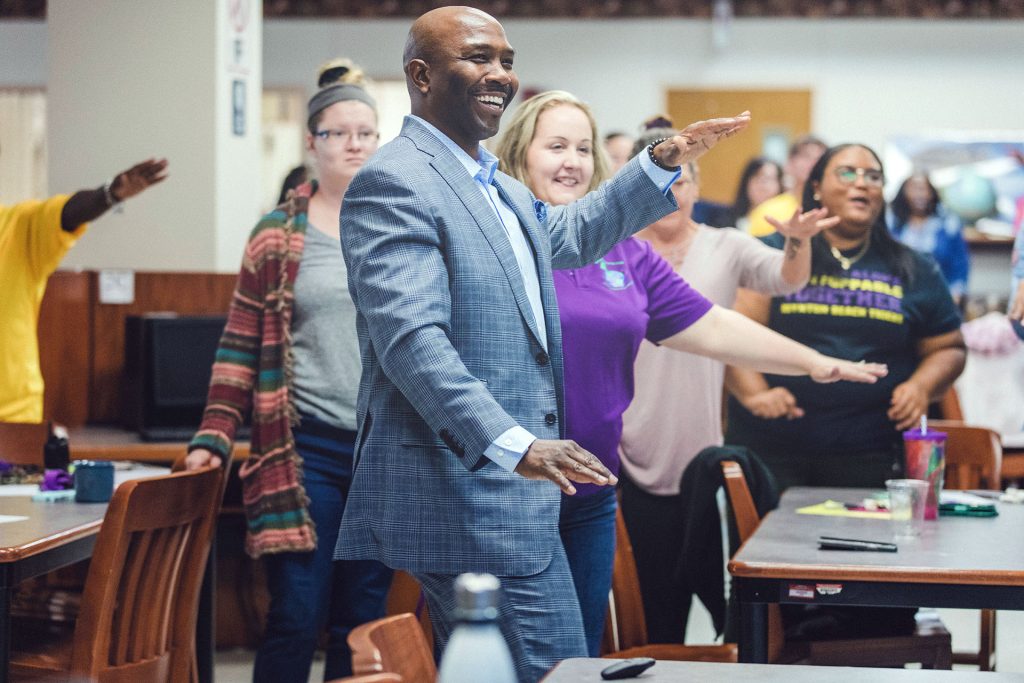 Managing Stress
Building the Winning Team
Power of an Educator
Corporate Professional Development Series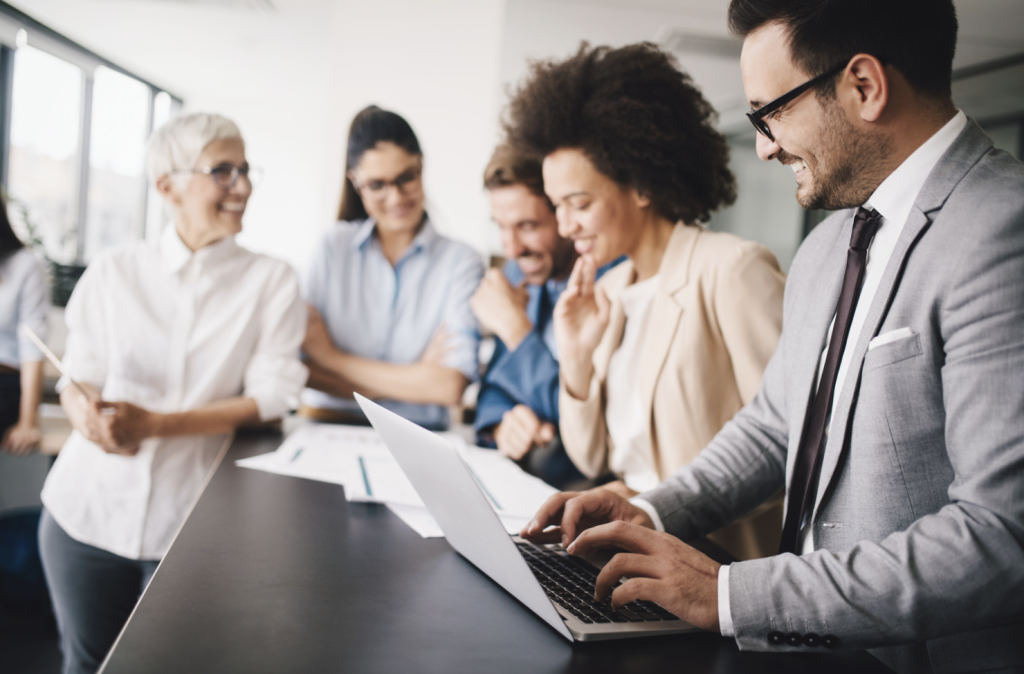 Impact of Social Media
Managing Stress
Building the Winning Team
The NEW Conversation
Police & Community Relations Series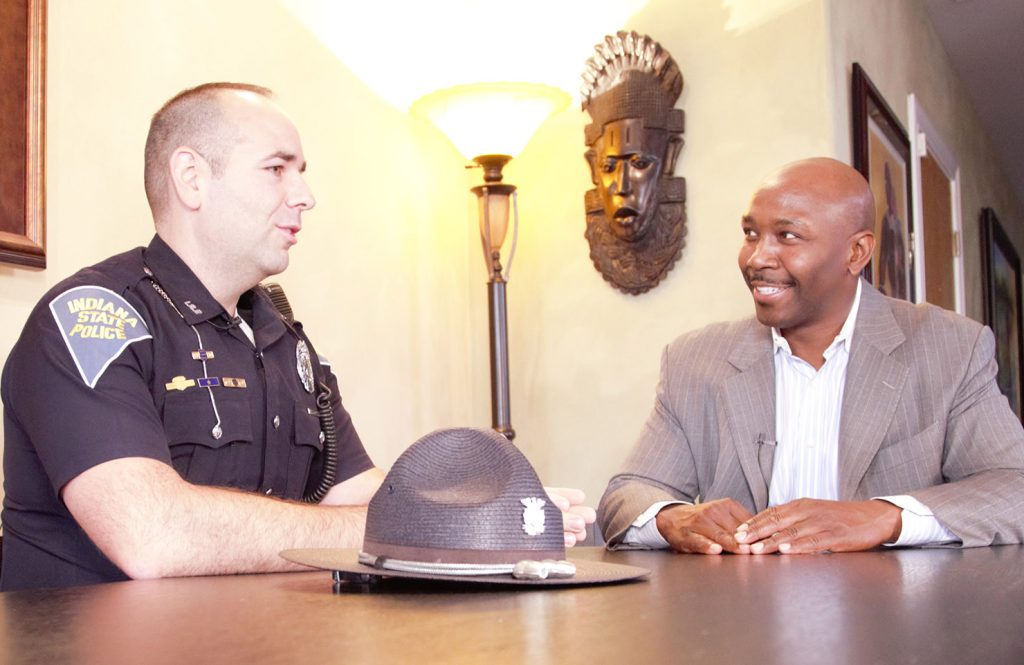 The NEW Conversation (Police and Community)
The Power of TRUTHFUL History
The STOP™ – Improving Police and Community Relations
Youth Development Online Learning